Windows Game Development
With the team of talented and versatile windows game app developers, JD Softvera is your own go-to development company for any game app development requirements.
Our windows game developers have the peerless knowledge of the robust network. They exactly know how to design the truly interactive and appealing games for the feature-rich platform just by instilling it with appealing visuals and high-functionalities.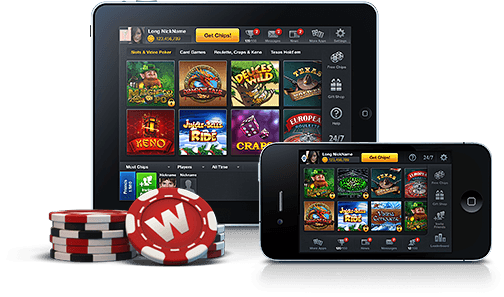 Microsoft has already gifted much to our game industry as the leading platform for the desktops games, console games, and currently mobile games. We have got expertise on the motion graphics design as well as many different game engines that includes Unity 2D & 3D Cocos2d-X allow us to turn the storyline and game plays in immersive virtual experiences for getting sheer engagement and entertainment.
By using the modern technology and tools for the windows game development, JD Softvera helps you to grow your game idea and allows you to see the high return on investment from our top quality of Windows Game Development Solutions.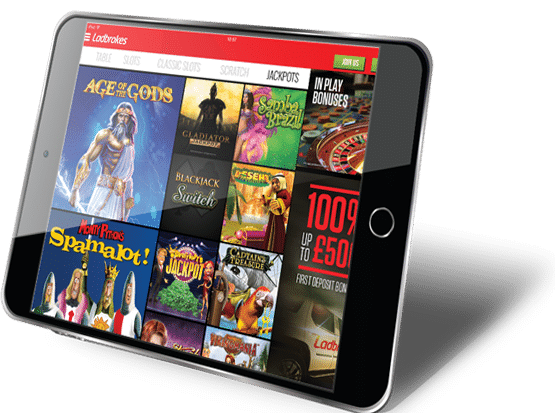 What we offer ?
There's a small difference between the conventional game app developer and game development partner. At JD Softvera, we assure to take up on the latter role. Basically, right from its commencement to execution of your project, we are at your side with all our creative inputs & agile execution. With the extensive experimental attitude and practical experience, we surely will end up designing digital wonders. Our range of the Windows game app development services will include:
2D/3D games: JD Softvera are the highly efficient windows game development services offering highly engaging 2D & 3D games currently. One just has to give the project briefing and other requirements and leave rest of the thing to us.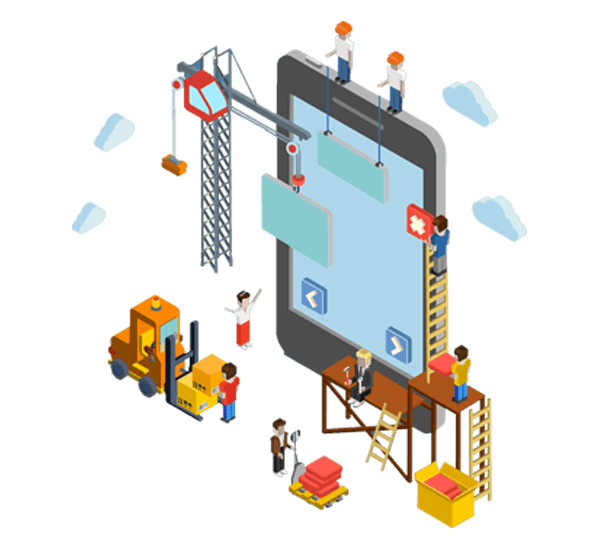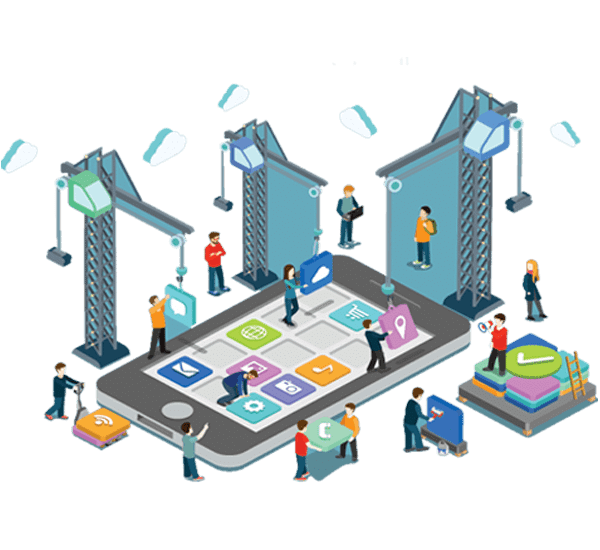 Developing storylines: Your imaginative thoughts give origin to the crackling idea and we will start developing it. Right from planning the storyline to making the futuristic characters, there are many different functions done by us.   
Kinds of 2D and 3D Windows Games That We Develop
Our zeal for the unity game and Windows game development proficiency is the known thing, thus we strive hard to offer fantastic game experiences on the multiple Windows versions for different games. Following are the game genre that we cover most in the WindowsGame Development Services.

Shooting Game

Sport Game
Adventure Game
Racing Game
Puzzle Game

Multiplayer Game
Action Game
Fighting Game
Simulator Game
Board Game

Why are we better?
Dedicated & energetic team
Full transparency in policy
Creative Inputs from our developers
Incredible Lifeline character design
Stunning UI with dramatic feel